About Us
The World Acrobatics Society (WAS) is an exciting, growing world-wide organization whose members share a love of acrobatics. Our mission is to advance the education, communication and cooperation among all individuals and organizations interested in fostering the growth, development and safety of the various acrobatic disciplines along with preserving their histories.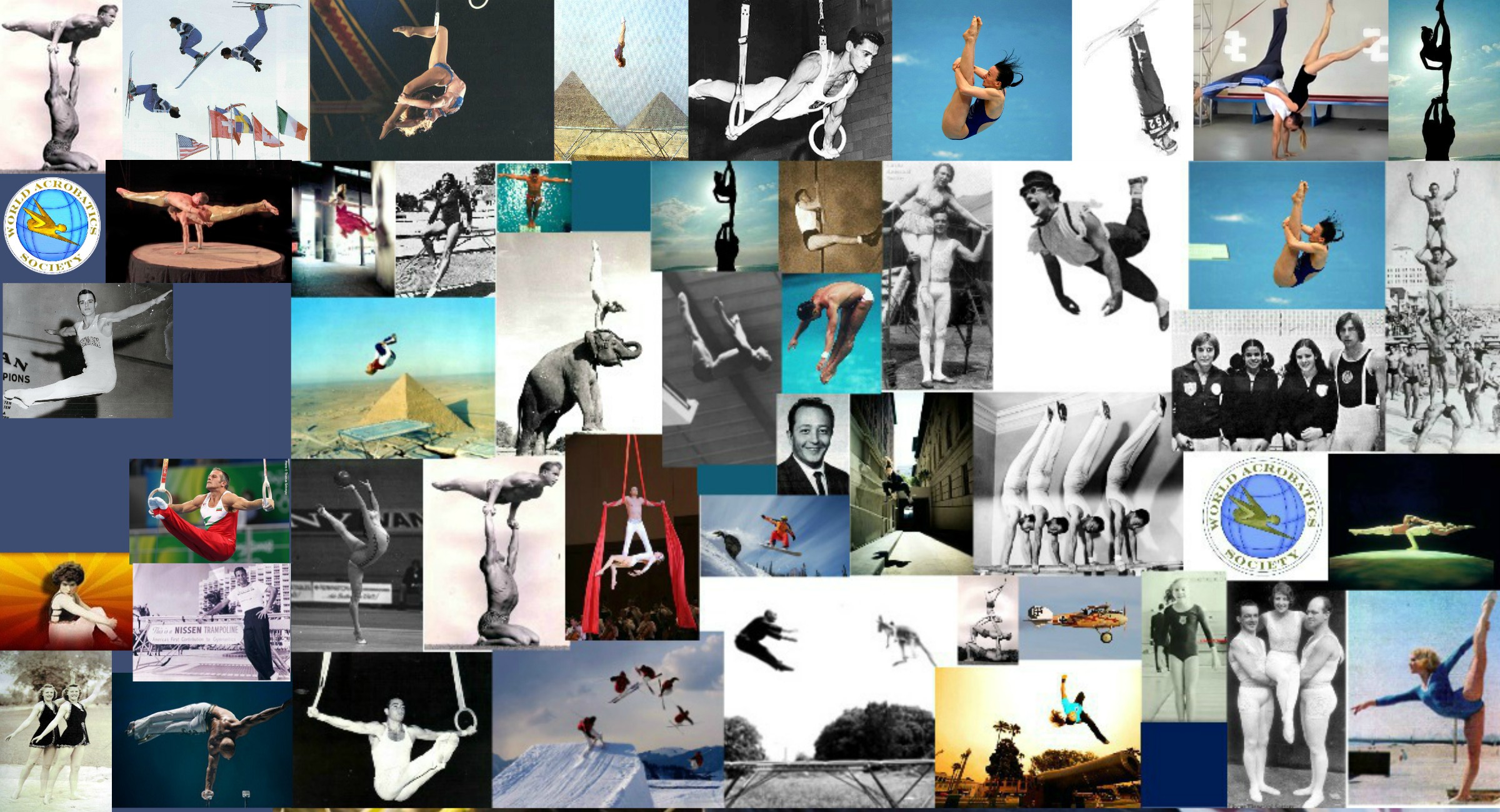 Our annual membership meeting is held in conjunction with an all-day educational congress.  In addition, we host a gala banquet where selected individuals from the world of acrobatics are inducted into the WAS Gallery of Legends Hall of Fame.
1st row L-R: The Flying Españas; Noe España, Irene España, Carolina España,
Gladis España- Antastasini, and Ivan España
Second-row L-R: Brett Smith (accepting for Morgan Stanley Smith), Rich Kenney,
Hideo Mizoguchi accepting for Masayuki Watanabe Daniela Silivas, Tracy Kontur-Richter,
Ryan Dole, and David Boudia
The major acrobatic activities recognized by the World Acrobatics Society include:
Acrobatic Gymnastics/Cheerleading
Action Sports
Artistic Gymnastics
Diving
Professional Acrobatics
Trampoline/Tumbling
Additional recognition is given to:
Golden Achievement
Lifetime Achievement
Charlie Pond Service Award
Acrobatic Excellence Award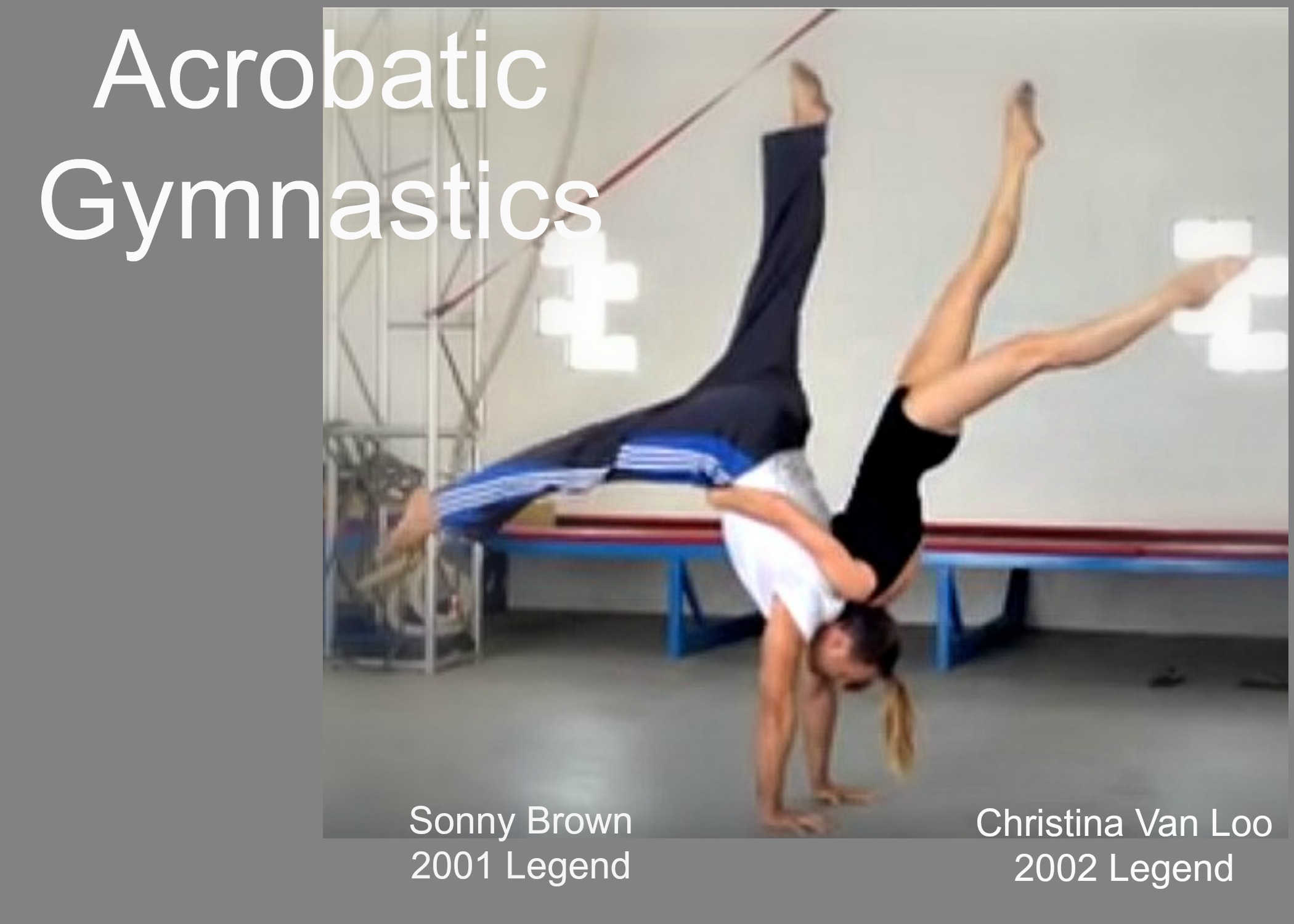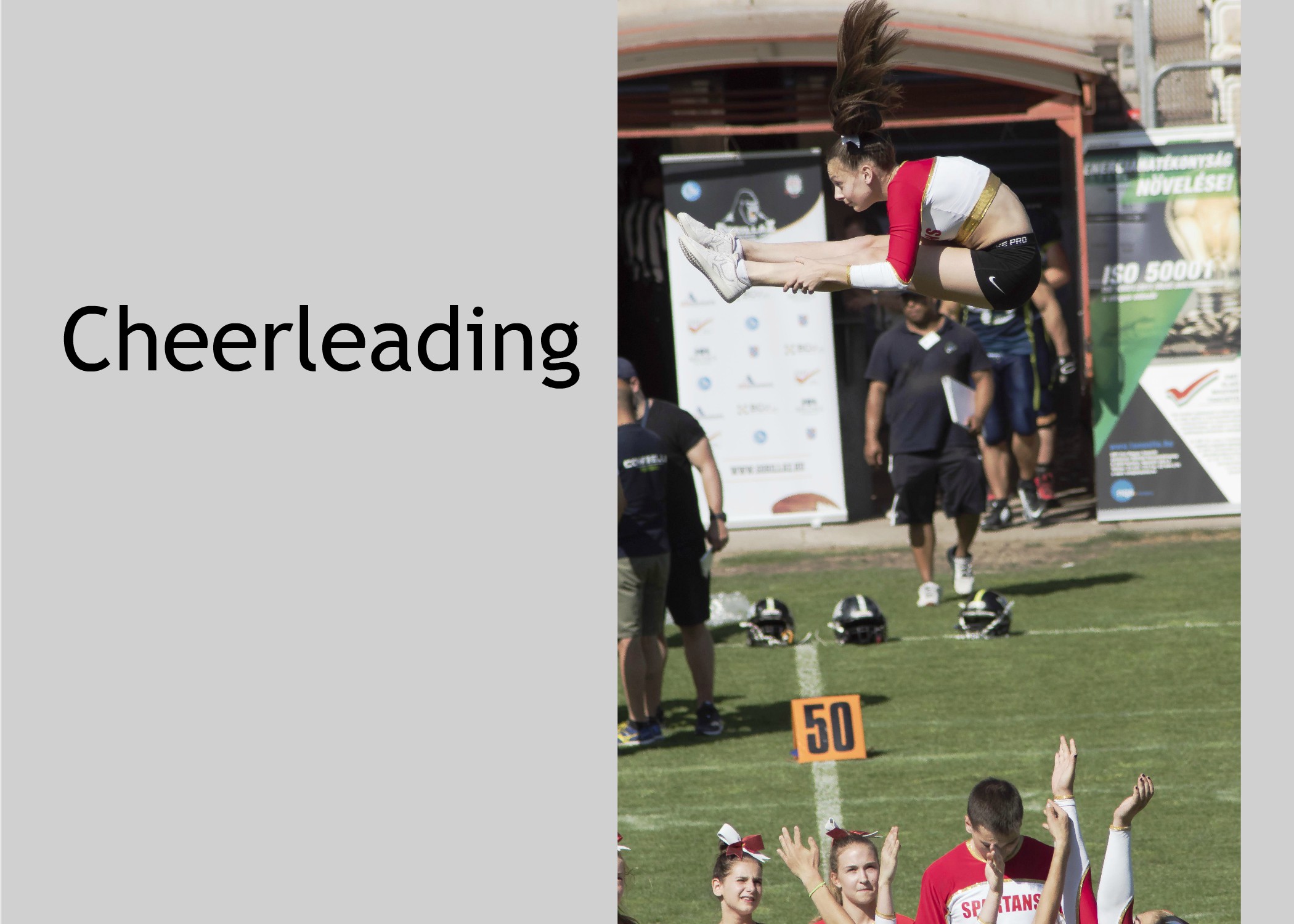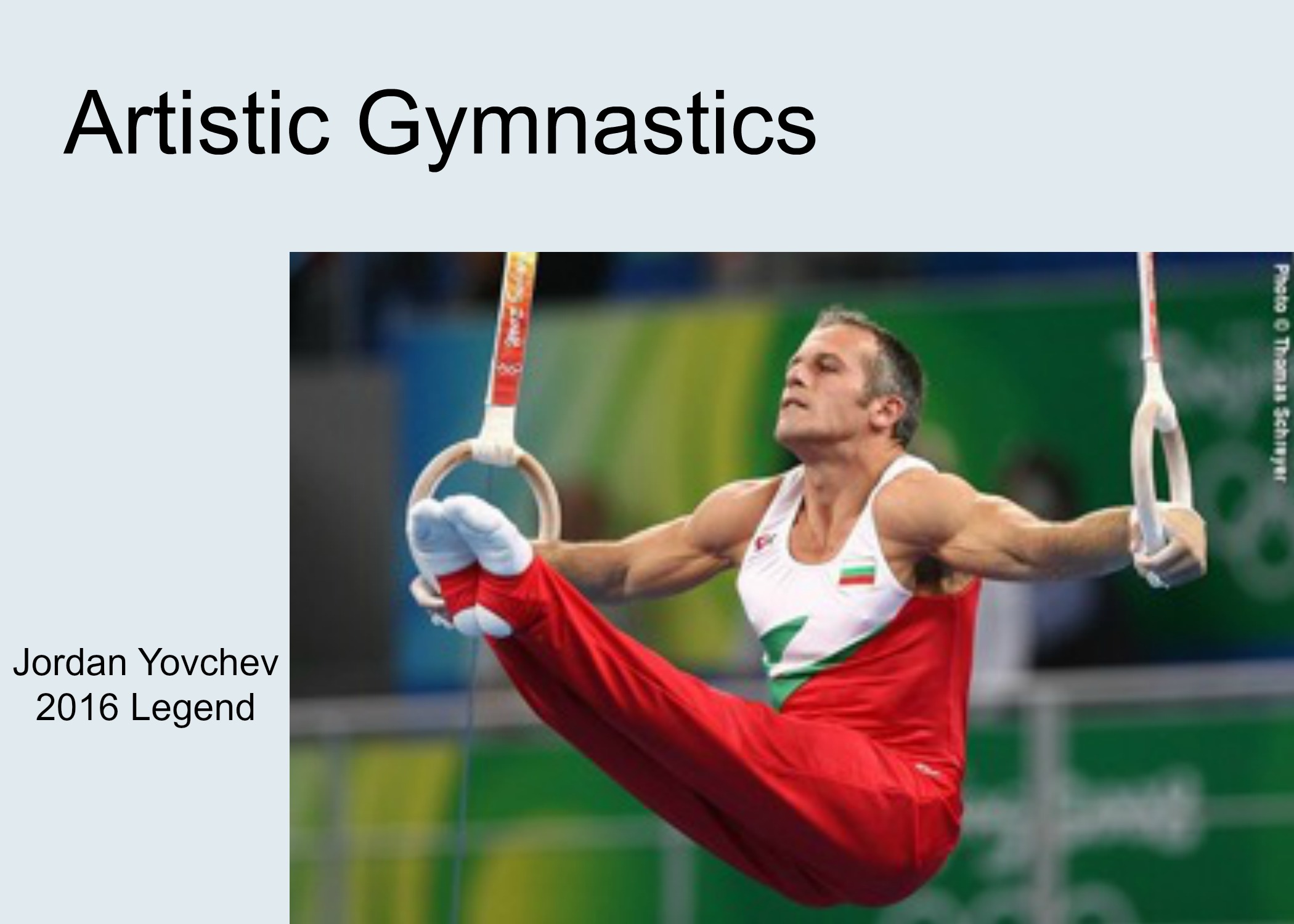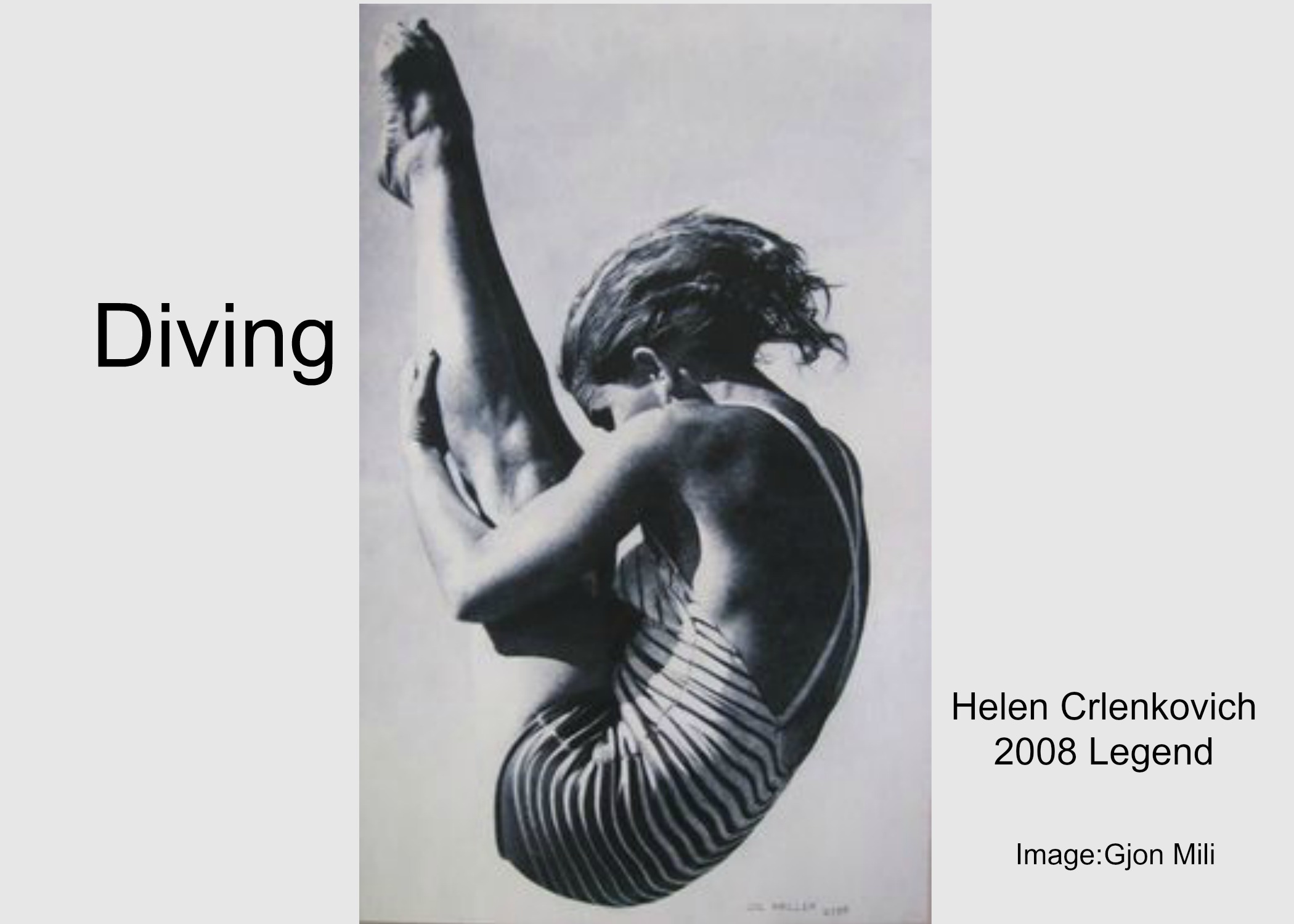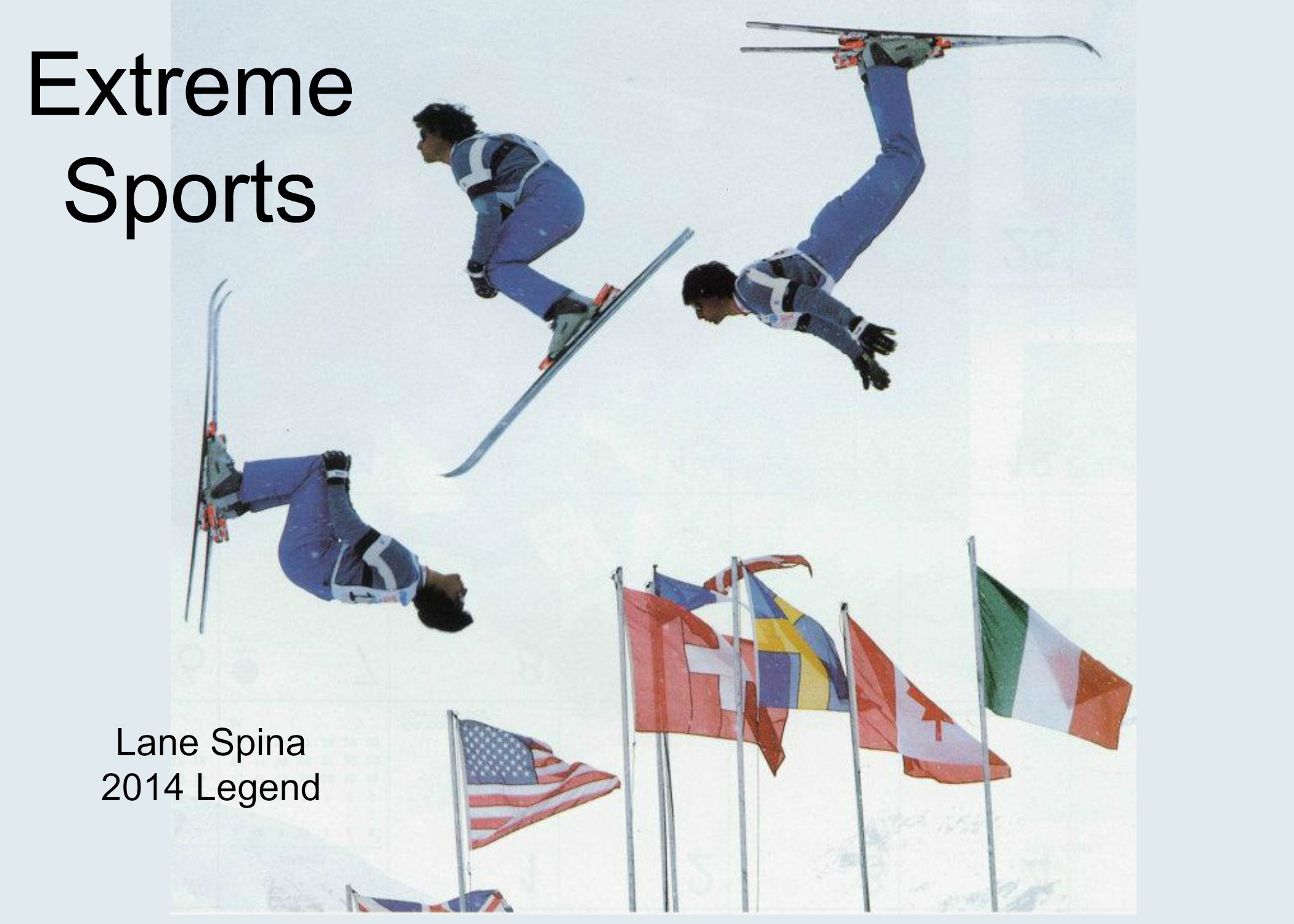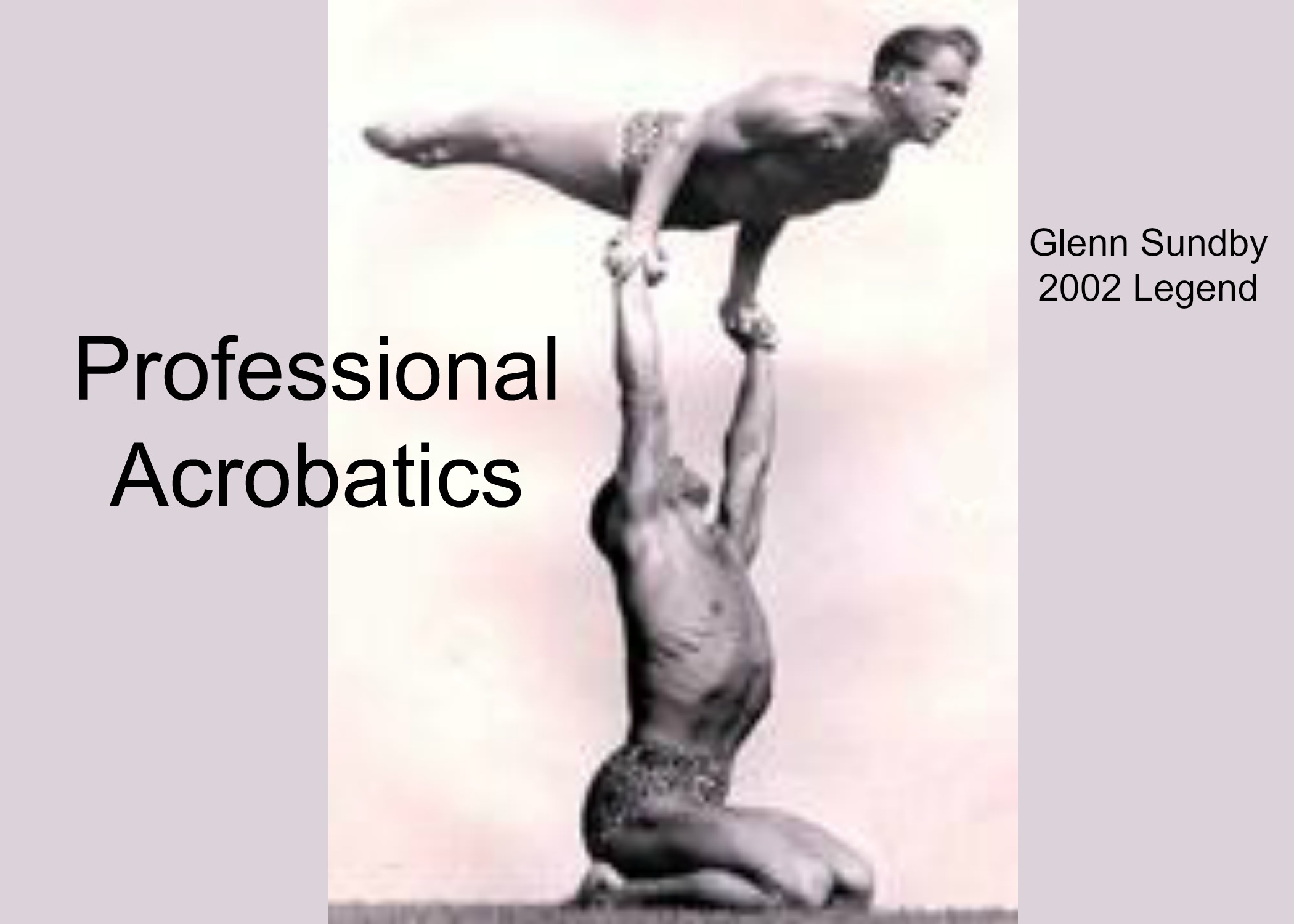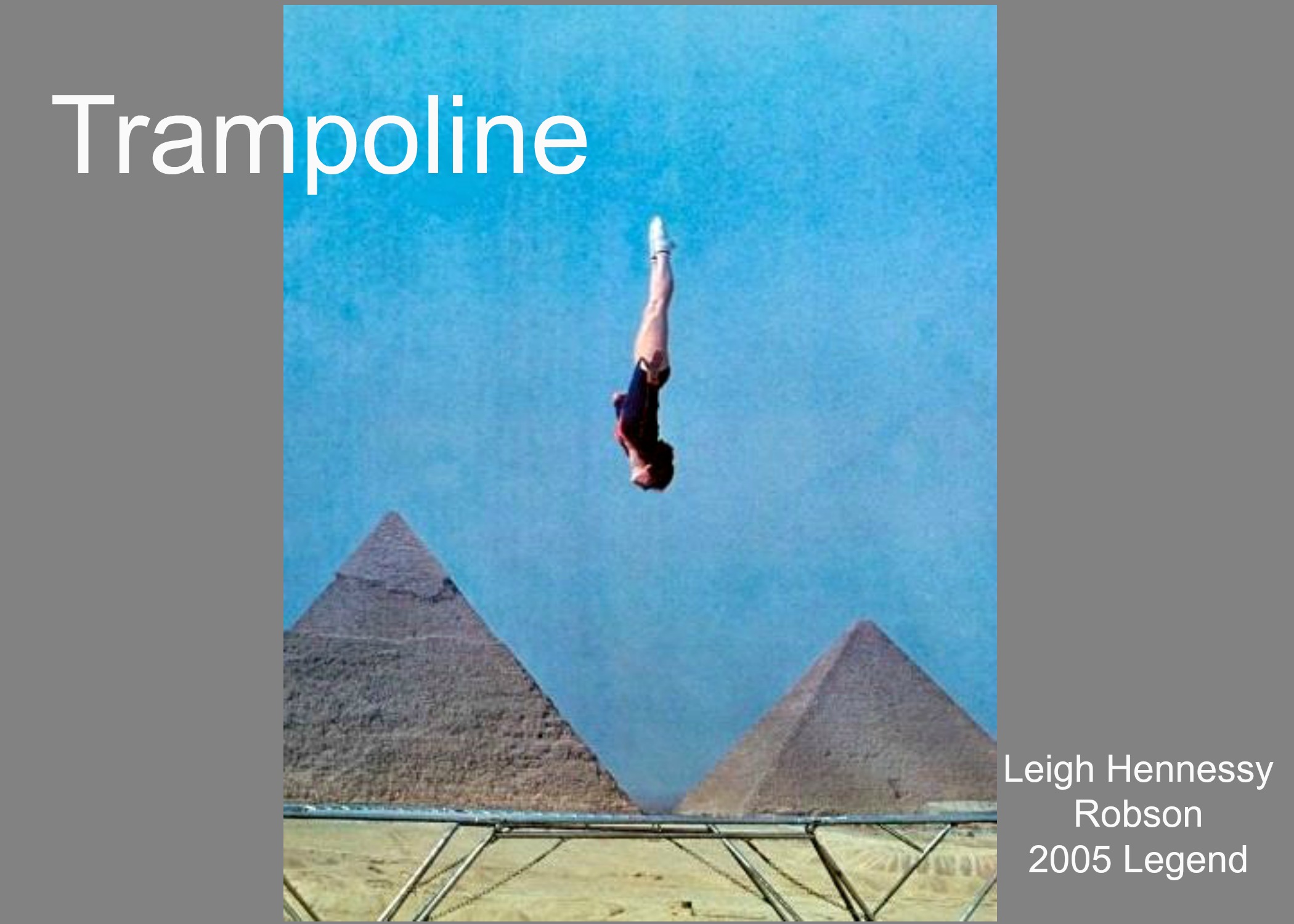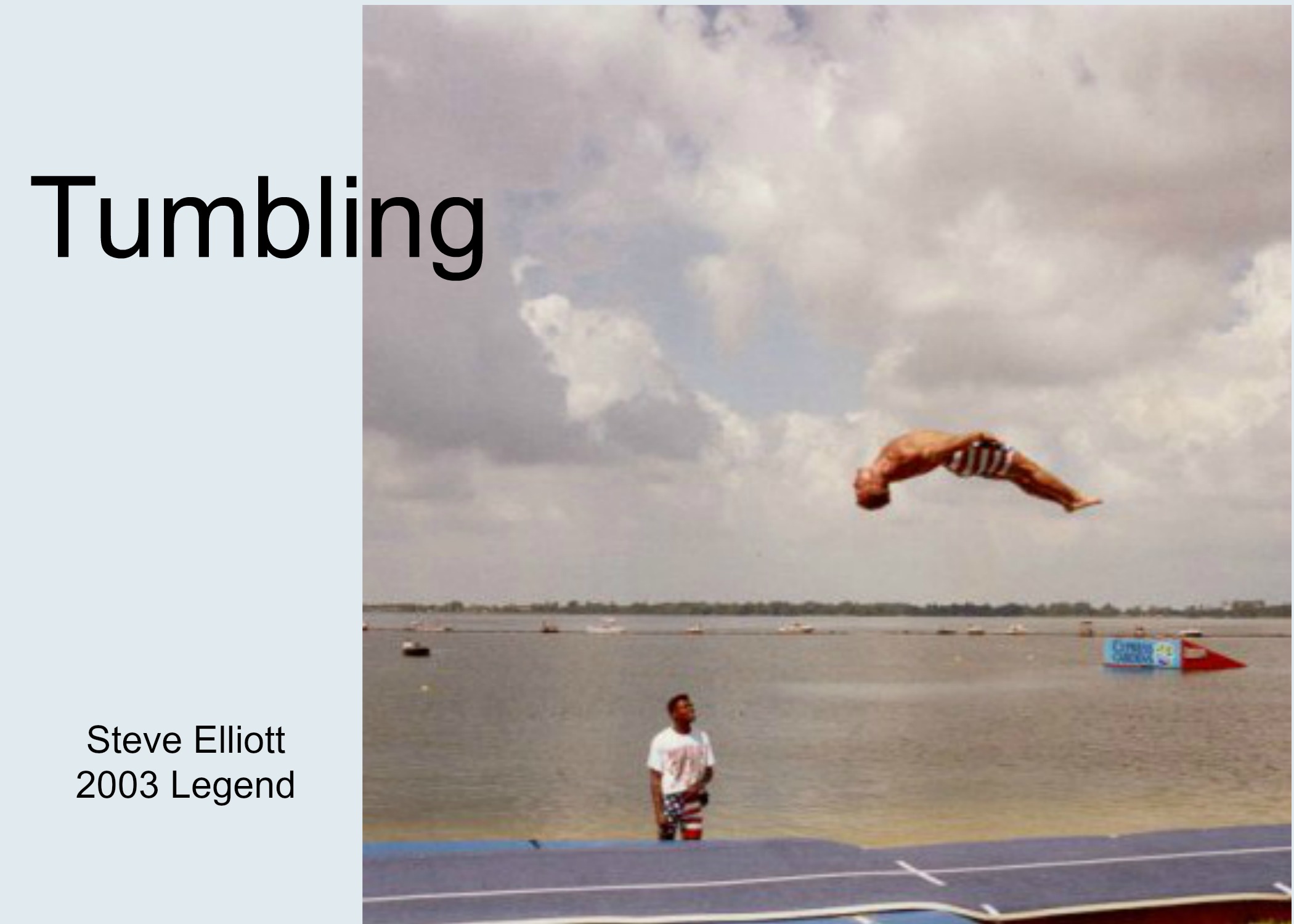 The World Acrobatics Society is a not-for-profit private foundation. Corporate and individual donations to WAS are 501(c)(3) deductible.
Note: Meeting minutes and financial and tax information are available upon request.
Please contact:
Pedro Reis, Senior Vice-President - [email protected]
Our History
In October of 1995, Robert (Bob) Bollinger of Rockford, Illinois, invited a group of acrobatic enthusiasts to meet in Las Vegas, Nevada, proposing the formation of an organization of acrobatic sports groups. Attending were: Bob Bollinger, Dr. Joe Schabacker, Glenn Wilson, Rob Bollinger, Glenn Sundby, Don Zasadny and Charlie Pond.
The original inspiration for establishing an organization whose members would include individuals from six major acrobatic disciplines was the very successful birthday party held the previous year in Las Vegas for George Nissen (inventor of the trampoline), in honor of his 80th birthday.
1996 Founding Board of Directors
President, Hobie Billingsly
1st Vice-President, Charlie Pond
2nd Vice-President, Paula Boelsems
Secretary, Hal Frey
Treasurer, Dick Smith
Executive Director: Lani Loken-Dahle
On March 11-13, 1996, a group of twenty-two interested supporters met and voted in the organization naming it the International Acrobatics Network. During its first year of operation officers were elected, a constitution was framed and tax-free status obtained.
1996 Founding Board Members:
Rob Bollinger
Edsel Buchanan
Bruce Frederick
George Nissen
Joe Schabacker
Peter Spence
Glenn Sundby
The first congress was held in February, 1997, in Las Vegas, and was attended by twenty-eight members. During that same year, the Board of Directors decided a more fitting name for the organization was needed and changed the name to the World Acrobatics Society.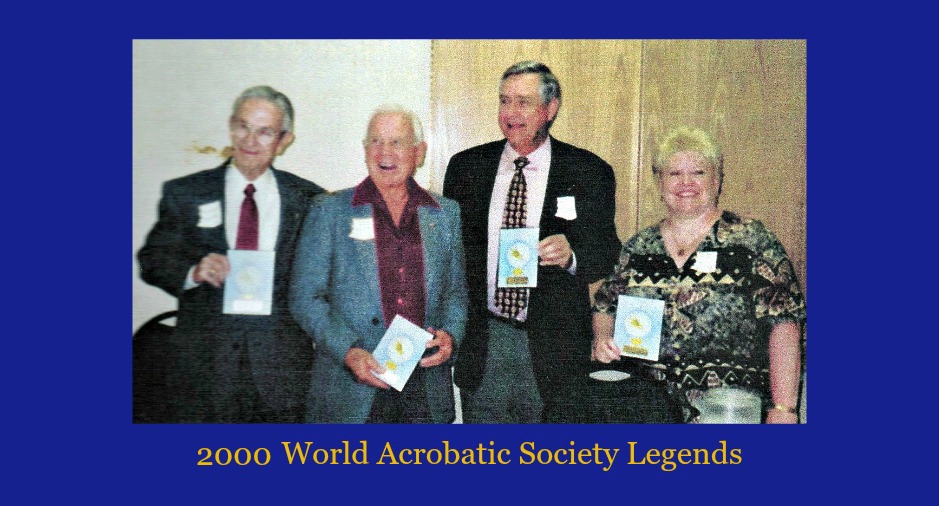 The tradition of honoring legends in acrobatic history began at the fourth annual reunion in April of 2000. These first four Legends were: Judy Wills-Cline, Glenn Sundby, Tom Gompf and Rowland Wolfe.
We invite you to join us!