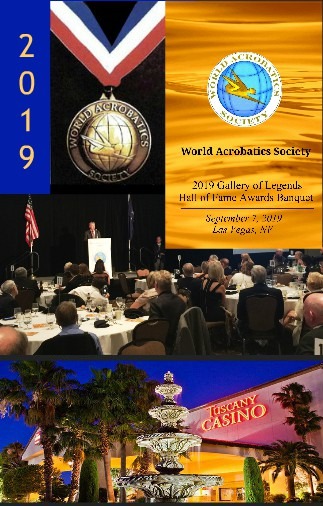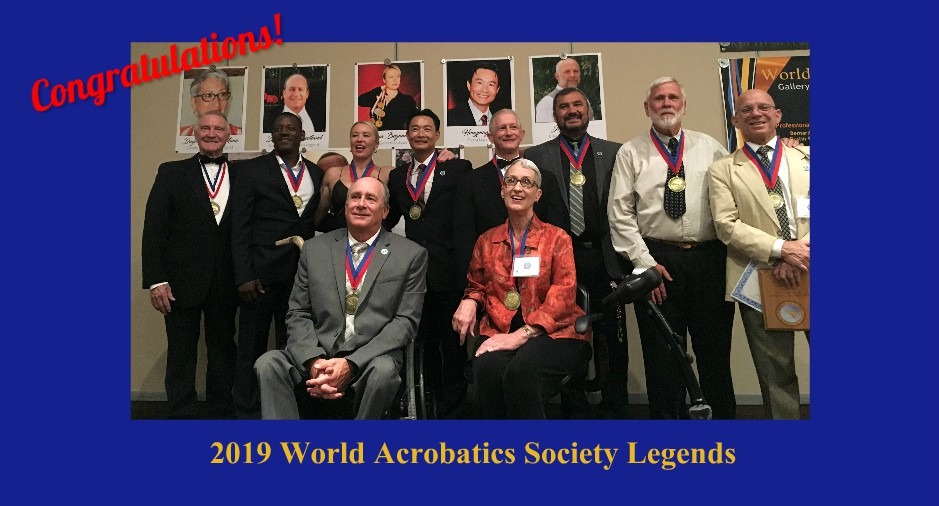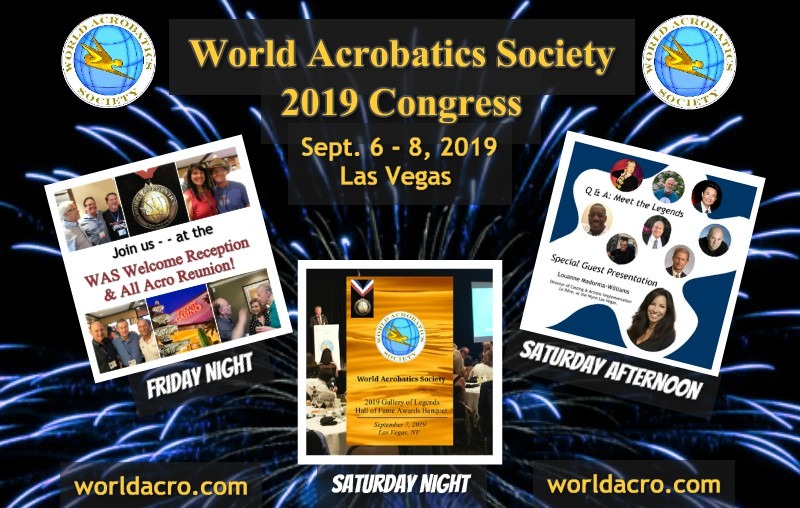 World Acrobatics Society Inducts Nine at Hall of Fame Banquet!
Las Vegas, NV (September 7, 2019) - - The World Acrobatics Society held its 19th annual "Gallery of Legends – Hall of Fame" banquet on September 7, at the Tuscany Casino & Suites in Las Vegas. An audience of approximately 125 people honored the nine Class of 2019 inductees. They were selected for their high level of accomplishment and contributions to the acrobatic community.
Including these nine honorees, the WAS Gallery of Legends - Hall of Fame has inducted 297 individuals from around the world.
The 2019 Inductees are:
ACROBATIC GYMNASTICS

- Dr. John D. Sweetland and Bob Monahan | ARTISTIC GYMNASTICS - Svetlana Boguinskaia | DIVING - Hongping Li | EXTREME SPORTS Jeff Chumas | PROFESSIONAL ACROBATICS - Daniel COLA | TUMBLING - Roger H. Walker | LIFETIME ACHIEVEMENT AWARD - Dave Thor | GOLDEN ACHIEVEMENT AWARD - Dr. Jay Whelan | CHARLIE POND SERVICE AWARD - Dagmar Nissen Munn
Additional activities during the WAS Congress included: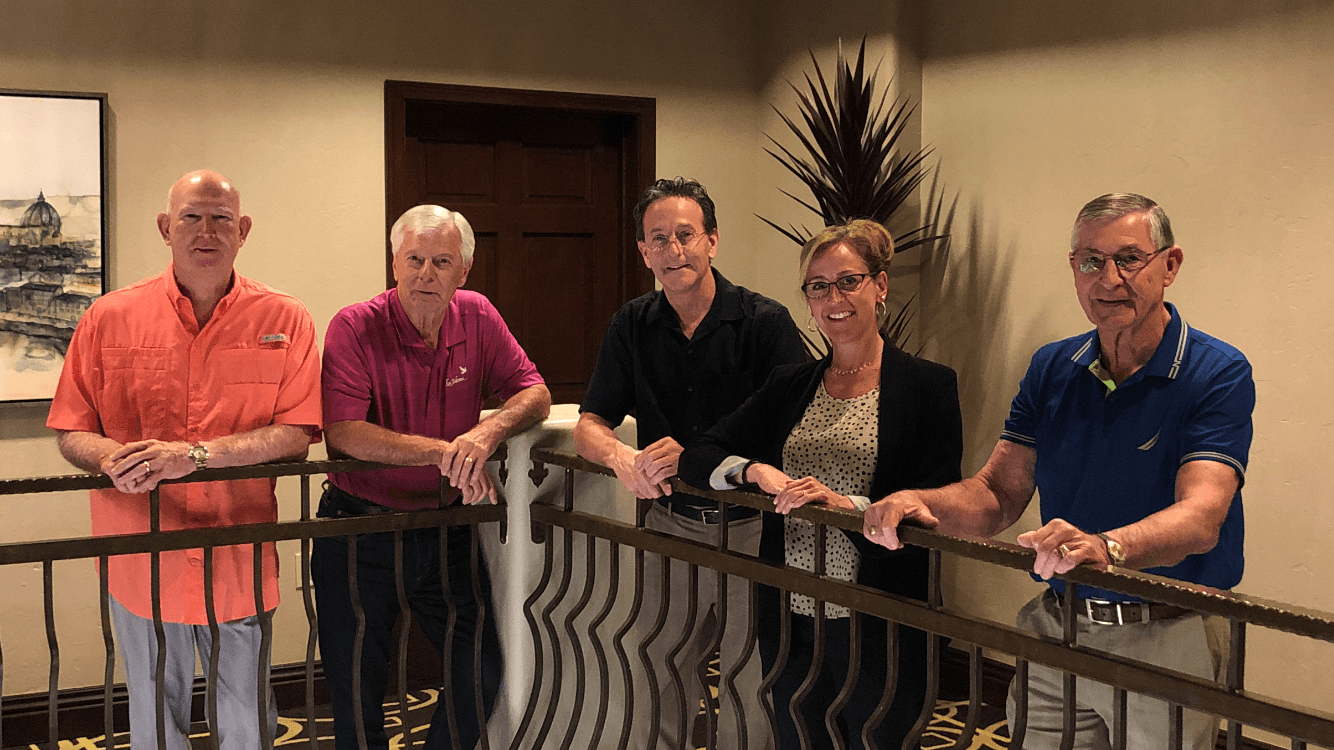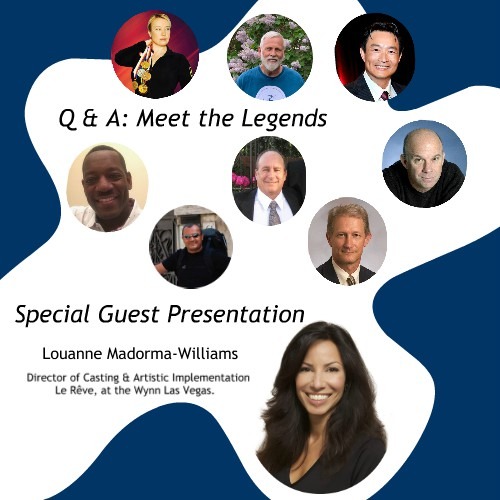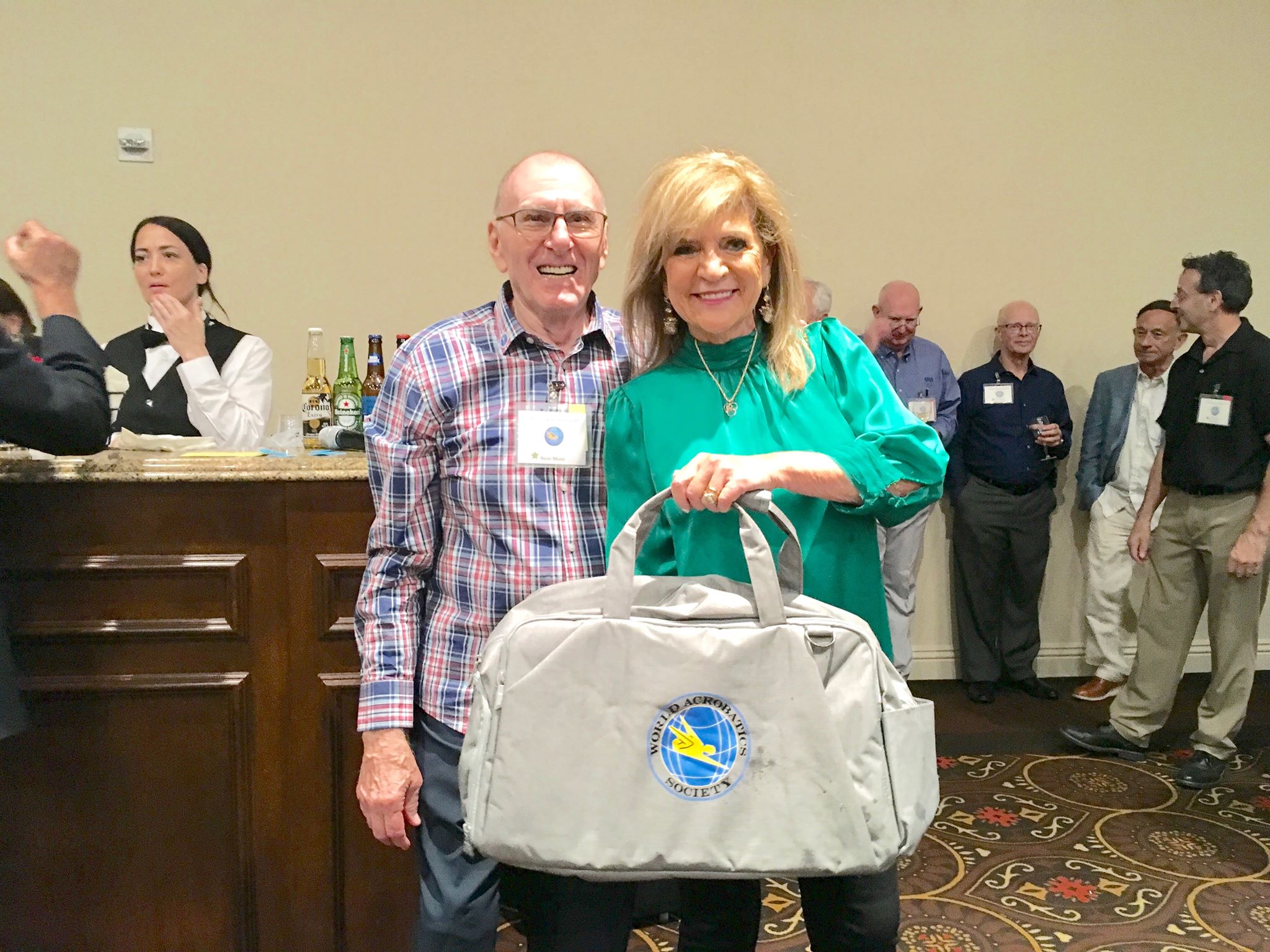 Enjoy our selection of
WAS 2019 Congress photos
Friday night Welcome Reception
Saturday Meet the Legends Q&A
Saturday Gallery of Legends - Hall of Fame Banquet
SAVE THE DATE!
WAS 2021 Congress
September 10 - 12, 2021
Tuscany Suites & Casino, Las Vegas