Highlights from the WAS 2018 Congress & Banquet
September 7-9, 2018 – Tuscany Suites & Casino, Las Vegas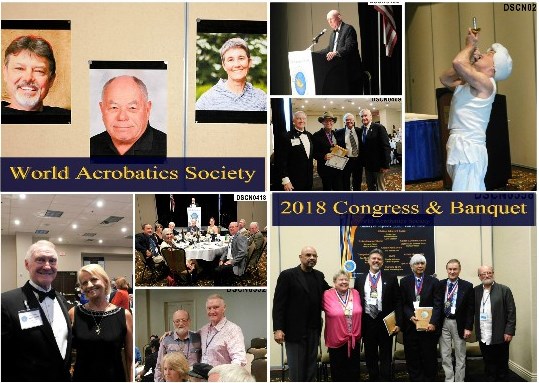 The Saturday afternoon presentations were filled with insight, entertainment, and shared creativity.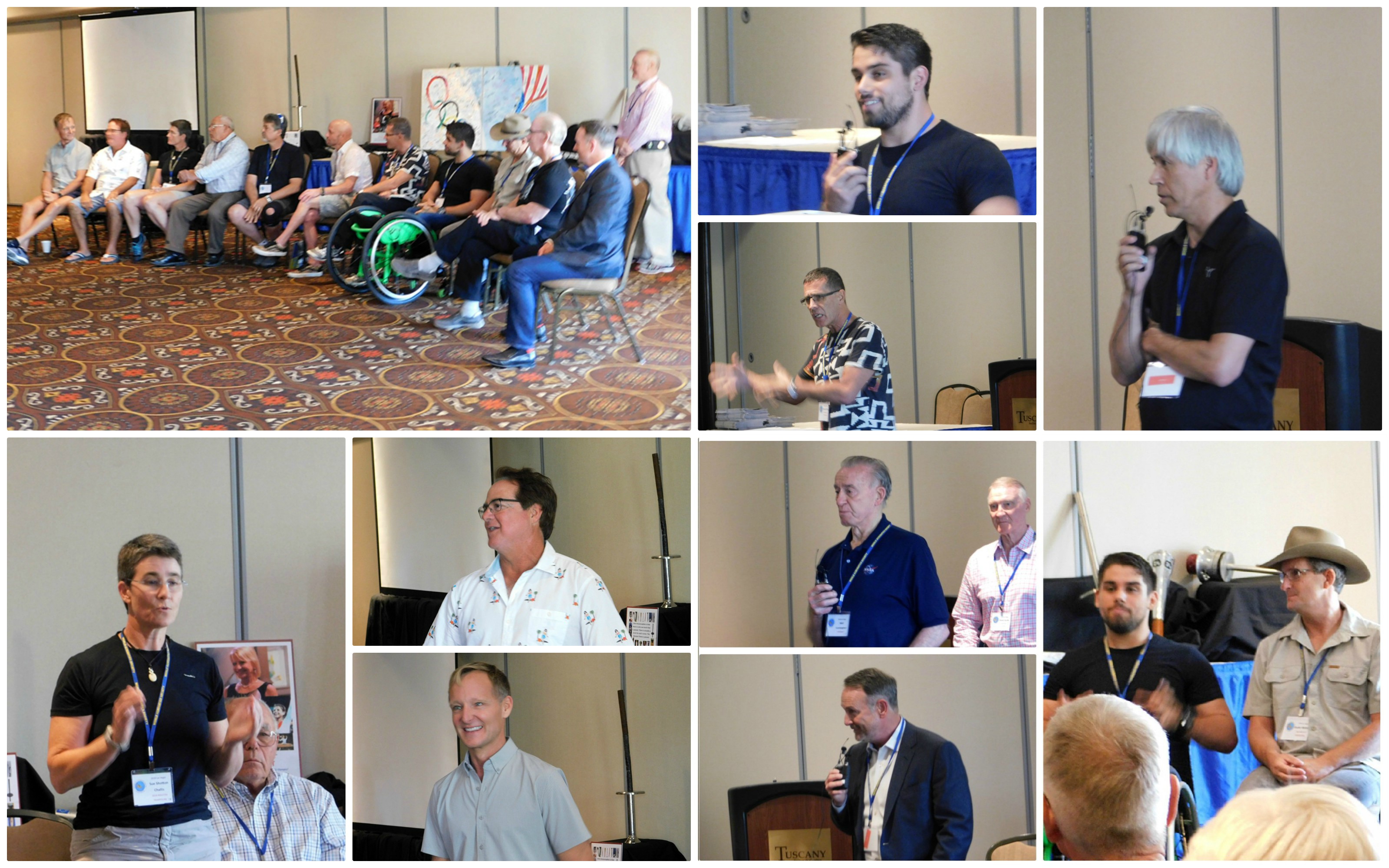 Meet and Greet the Athletes was truly enlightening, as each honoree spoke of the successes and challenges they experienced prior to reaching the national and world stage.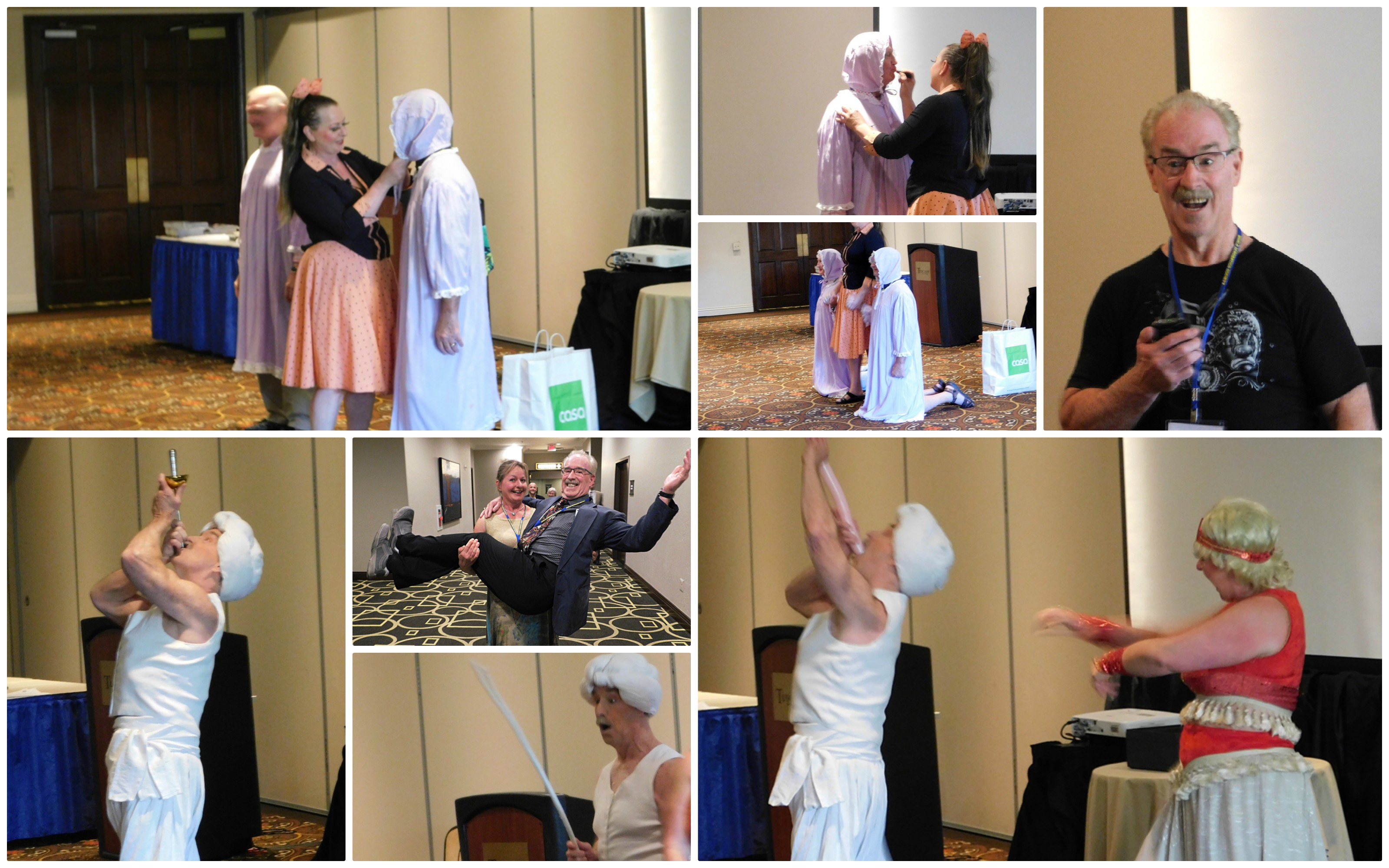 Next was a special comedy performance by Bobby Dickson (2018 inductee; Lifetime Achievement) and his talented wife Anoushka. Audience participation, sight gags and hilarious costumes kept us laughing and wanting more!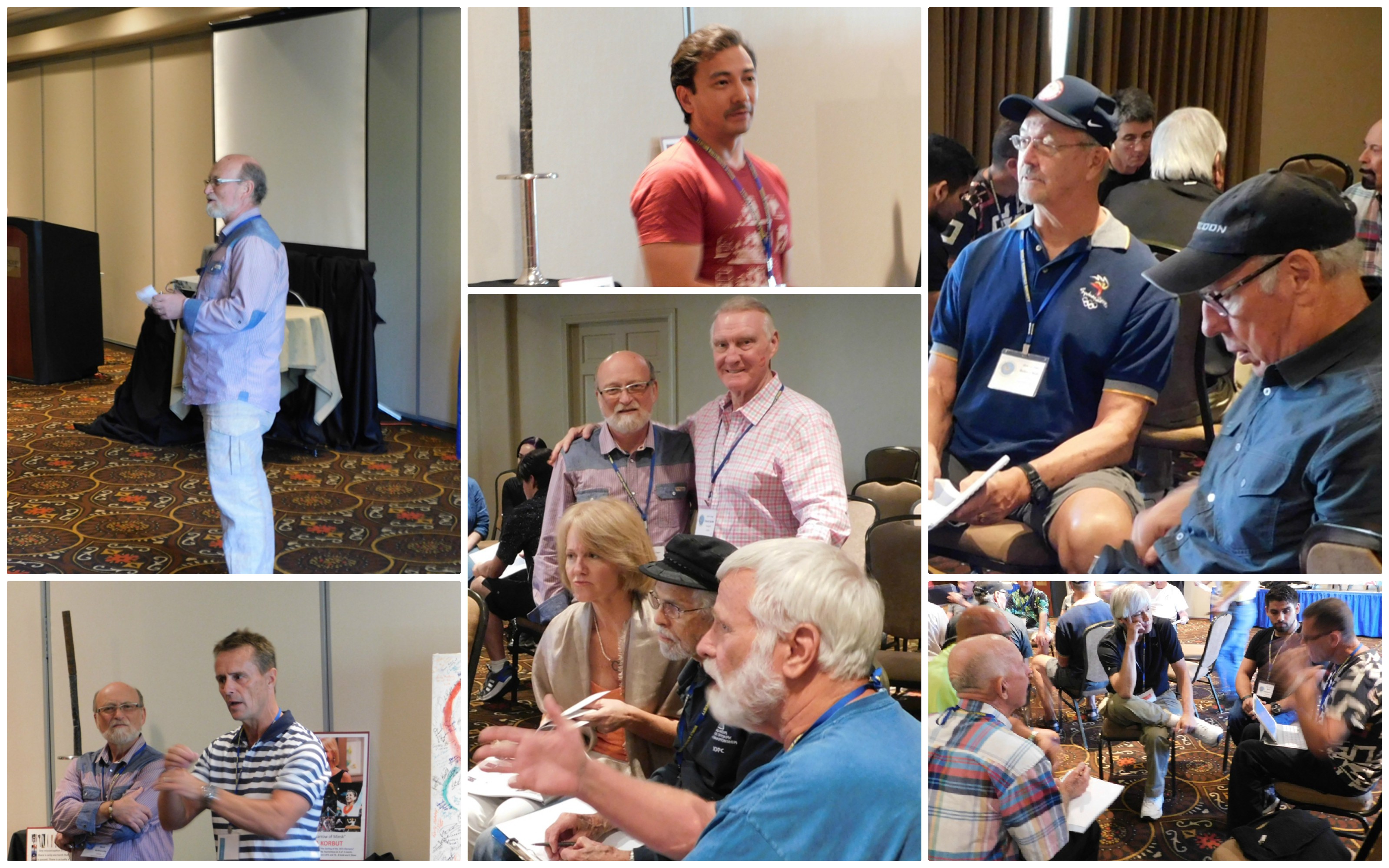 To close the afternoon the audience participated in a Cirque du Soleil brainstorming session led by Boris Verkhovsky (2016 Lifetime Achievement) and Rob Bollinger (2003 Diving) along with several members of their Cirque team.
Who knows? What seemed like wild and crazy ideas and suggestions from the audience might actually be used in future Cirque shows!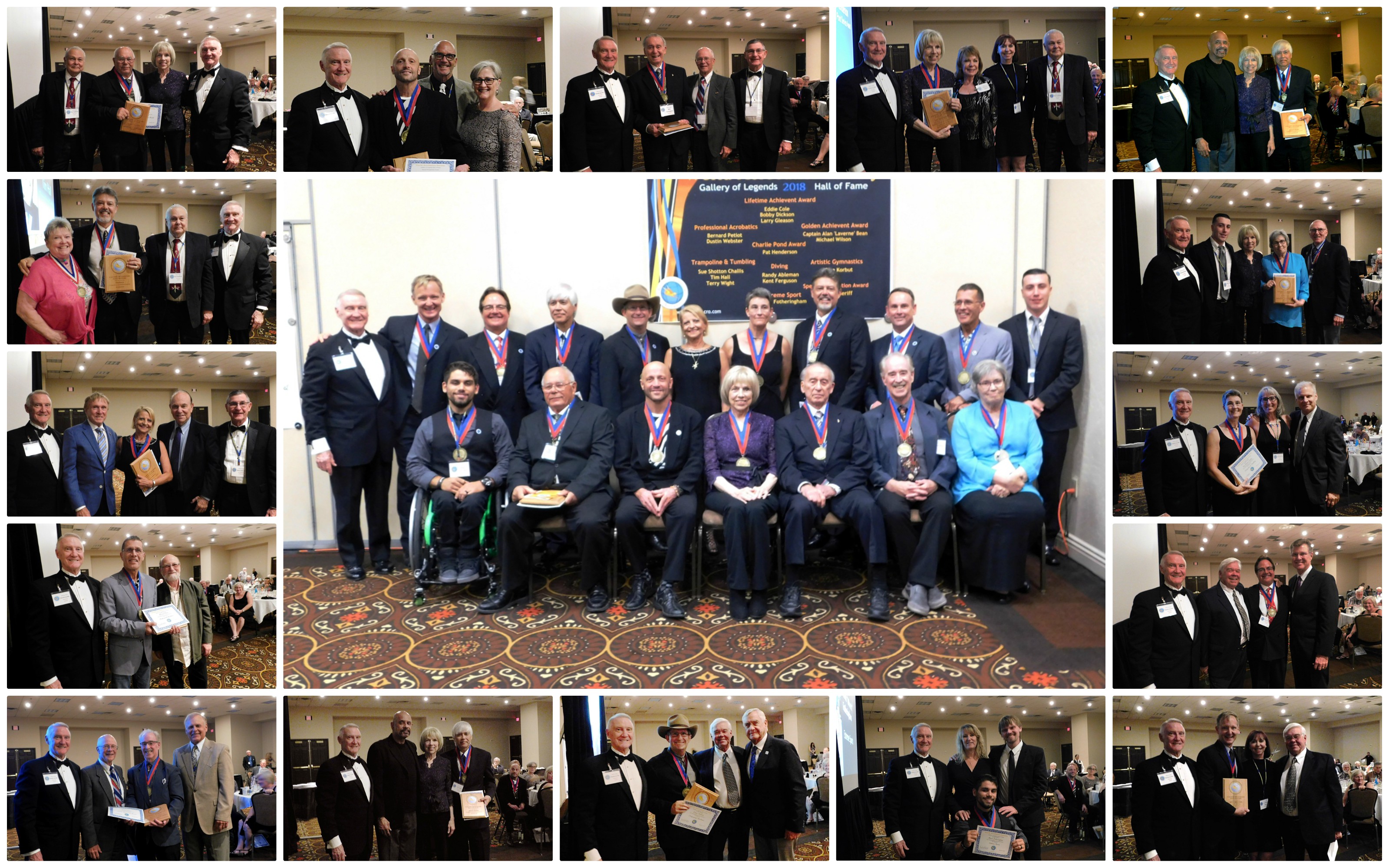 The grand finale of the day was the Gallery of Legends Hall of Fame banquet. With over 160 persons attending and representing acrobatics from around the world, we welcomed and honored this year's fine group of inductees.
Our event sponsors were once again invaluable and appreciated for their support with the honoree expenses, awards, videos, program booklets, and a well-stocked hospitality room - - which was a tremendous success! Many thanks go to the Raymond C. Rude Foundation, Bruno Klaus (2002 Artistic gymnastics; 2017 Golden Achievement), Larry Snyder, Darlene Ziemba Hicks, Nel Filliger, John Deary, and Stacie Hansen.